Salvador Dali: The Secret Life of PortLligat 1929-1982
Director David Pujol
The house of Salvador Dalí, the only residence & fixed workhouse he had is the narrative thread that helps us explain his life & work, a biography & creation that span through the XX century. This documentary highlights the strong link the artists had with the landscape in Cadaqués, Portlligat and Cap de Creus and explains some unknown aspects of his biography, specially the relationship with his father and sister and first model Anna Maria. Knowing the workhouse in Portlligat allows for an intimate portrait of Salvador Dalí and his work.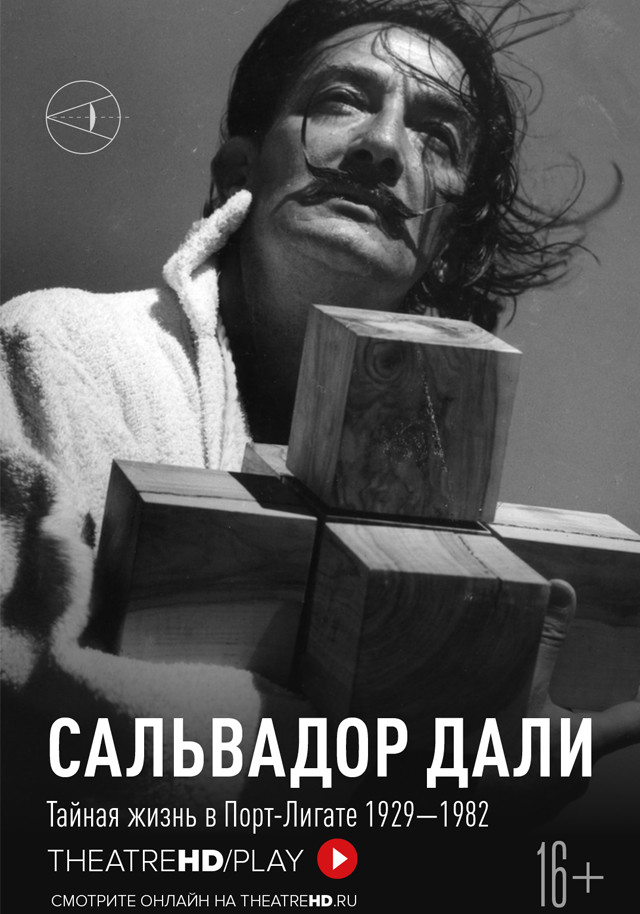 2017, Andorra, 59 min.
documentary
Language: English
Translation: russian subtitles
16+
Schedule
There are no screenings in your city currently..